30 years brings extensive knowledge across multiple industries.
Hastreiter's quality standards and inspection procedures were born out of the aerospace industry by serving a Fortune 1000 company. We continue this tradition by being able to produce complex parts at tight tolerances. Hastreiter Industries is currently pursuing AS 9100D certification to better serve the aerospace industry.
ITAR registered and JCP certified (DD Form 2345) to provide secure contract manufacturing services. As a tier 2 defense manufacturer, Hastreiter Industries provides the right quality on time to help ensure your project's success.



99.75% POs have no defect parts
98.5% on time (3 year average)
Hastreiter has been serving the energy industry for decades, including oil, wind and utilities such as for a Fortune 500 company. We have the experience and capabilities to ensure reliability within your supply chain. The right tolerance delivered at the right time.
Hastreiter provides unwavering quality at tight tolerances to ensure your product functions exactly how you want it to. Hastreiter Industries is currently pursuing ISO 9001:2015 certification to better serve our customers.
Dairy, marine, furniture, etc., we have parts all across North America... and in international waters. We're a contract manufacturer with capabilities and experience to produce a very large variety of parts, whether you need one part or a hundred thousand parts. If we don't have the capacity or capability, we have a habit of adding it because we have the critical resources and expertise to expand and grow with our customers.
Examples of Our Work
Absolute Precision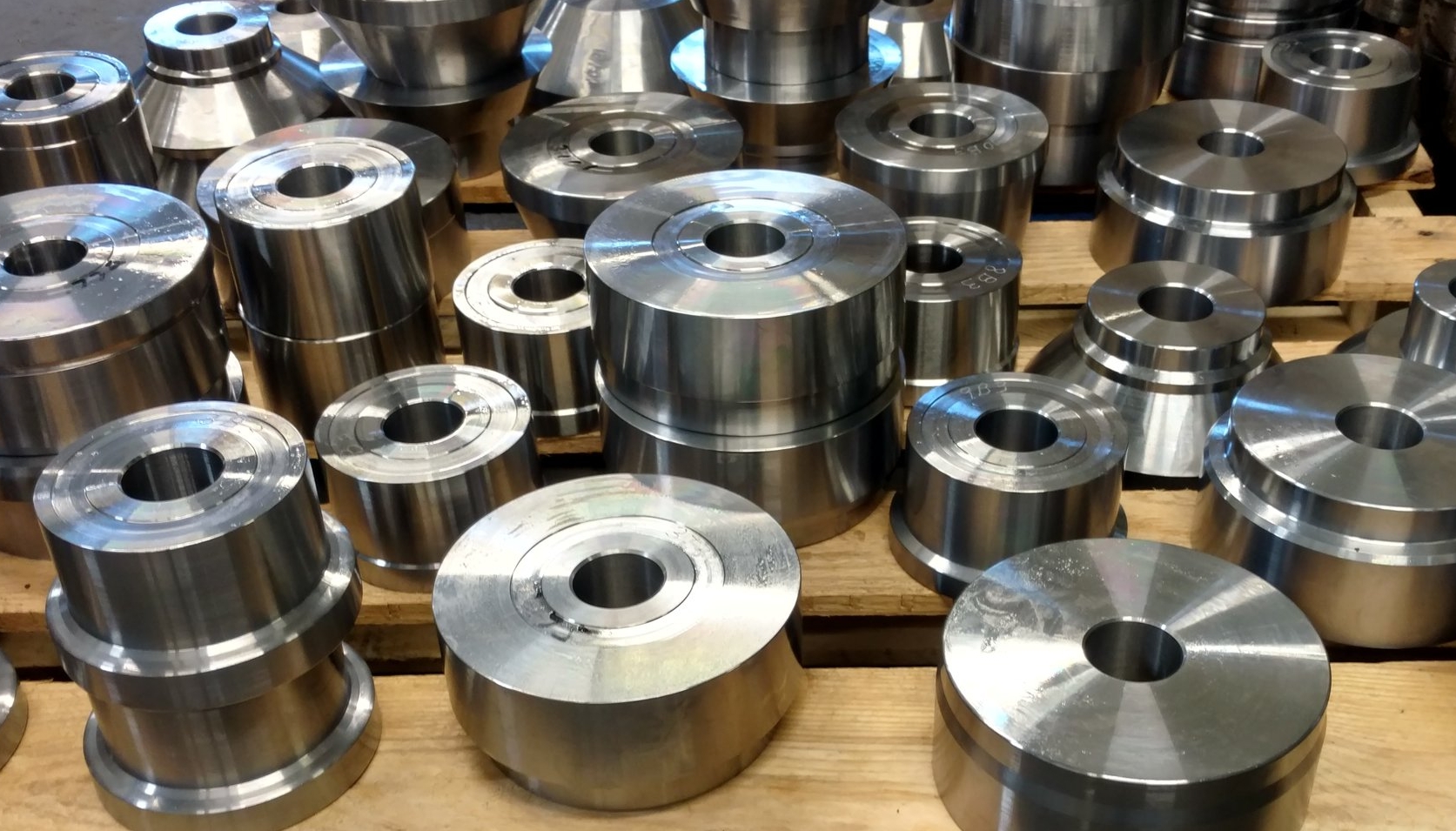 A titanium wedding band we produced is often included for size reference.
Most parts we cannot show online as they are Aerospace/Defense or under an NDA.